Contact us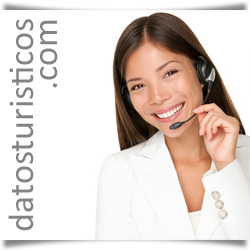 If you have any suggestion, opinion, questions or want to tell us something, you can use any of the following methods to contact us.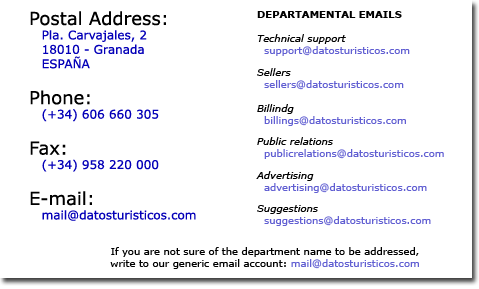 We are available to answer any questions regarding our services.

Remember in our FAQ section has information on many of the questions received by our technical team. Please, before your question, check if it has already been answered in the FAQ page.

We will answer your questions asap.